What We Do
NEW Machinery®
brand is a global online distributor and supplier of New construction machinery, agriculture machinery and equipment, heavy trucks and vehicles, drill rig and any gensets.
We are representative brand as
Hubei FOTMA Machinery©
and
HAITAI Power®
that have established themselves in the global marketplace.
Hubei FOTMA Machinery Co., Ltd.
is the leading manufacturer of combine harvesters, our main products are wheat combine harvesters,corn combine harvesters, rice combine harvesters and soybean combine harvesters, rice transplanters as well as farming implements and other related products. Our annual sales quantity of harvesters has amounted to twenty thousand sets.
For over
15 years
, FOTMA have been manufacturing quality products for the farming industry. We rank as one of the earliest firms established in the agricultural manufacturing market. FOTMA products are developed to withstand the toughest farming tasks, being made with the very best designs and high quality. The aim of FOTMA is to provide high quality products with excellent service that is competitively priced for the agricultural industry. Through decades of development, our corporation has developed into a medium-scale one that can produces 15 types of combine harvesters including whole-feed and half-feed type.
Our corporation, is equipped with modern and large-scale production facilities. With the annual production capacity of 20000 units of combine harvesters, our products not only sold to domestic market ,but also sold to the area of Southeast Asia, Europe, Mideast, Africa, and South America. Our corporation has passed the verification of the International Quality System (ISO9001:2000) and China National Quality Verification Center of Agro-machiney Products in November 2001, Since the establishment of permanent cooperation relations with China University of Agriculture, China National Rice Research Institute, the corporation has been engaged in the development and Web design in Orlando production of advanced agro-machinery.
The products features:
1. Excellent threshing and selecting functions
2. New type compound threshing structure
3. Clear separation
4. Good maneuverability in the wet and soft field
5. Wide application
6. Large power
All machines manufactured by us are cost effective, long lasting & functionally superior in nature. FOTMA products always meet the needs and requirements of farmers.
---
WeiFang HAITAI POWER Machinery Co
was founded by
Mr. John Wang in 2012
, composed of two subsidiaries, one is the import and export company, responsible for self-product and extension of the import and export business, the other is Shandong Pulita New Energy Technology Co., Ltd., is mainly responsible for product production, research and development and services. The product categories that HAITAI Power can provide cover diesel generator sets, natural gas generator sets, biogas generator sets, petroleum-associated gas generator sets, biomass gas generator sets, containerized generator sets, mobile power stations, generator set control systems and parallel system, lighting towers, biomass gasifiers, CHP unit, etc., have been widely used in telecommunications, data centers, construction, mining, petrochemical, firefighting and rescue, large-scale competitions, renewable energy investment and other projects, providing continuous Various solutions such as power supply, emergency power supply, and power supply peak shift allocation.
HAITAI Power
attaches great importance to
CUMMINS, PERKINS, WEICHAI POWER, DEUTZ, DOOSAN, VOLVO, STAMFORD, MECCALTE
and other world-class manufacturer partners, and established a long-term and stable OEM partnership, relying on its global supply and service system, to provide our products and customers with strong supply support and service guarantee.
---
The combination of our R&D and innovation centres together with a very high manufacturing capacity due to the most modern machines and equipment, efficient production lines and low manufacturing costs allows us to provide our customers with products at a lower price than the most popular brands, but with the same quality and reliability.
Also, our manufacturers are working in conglomeration with the world's biggest brands.
All products are internationally tested and have international quality certificates.
This is attract buyers from all over the world.
That's why our customers get the most innovative and reliable machinery at the lowest possible price.

Also we are open to custom made production
(ODM/OEM)
.
This can include customization to your specifications with your logo and/or your chosen pantone colour.
Our customers include the public and private sector companies, international aid agencies and private individuals from Africa, Australia, Europe, Middle Est and America.
We offer short lead times for even on the largest orders.
Also for all vehicles and equipment are available a complete warranty sales service and full spares back up.
Our suppliers make sure that repair parts meet the highest quality norms. This allows us to guarantee the quality of the assortment.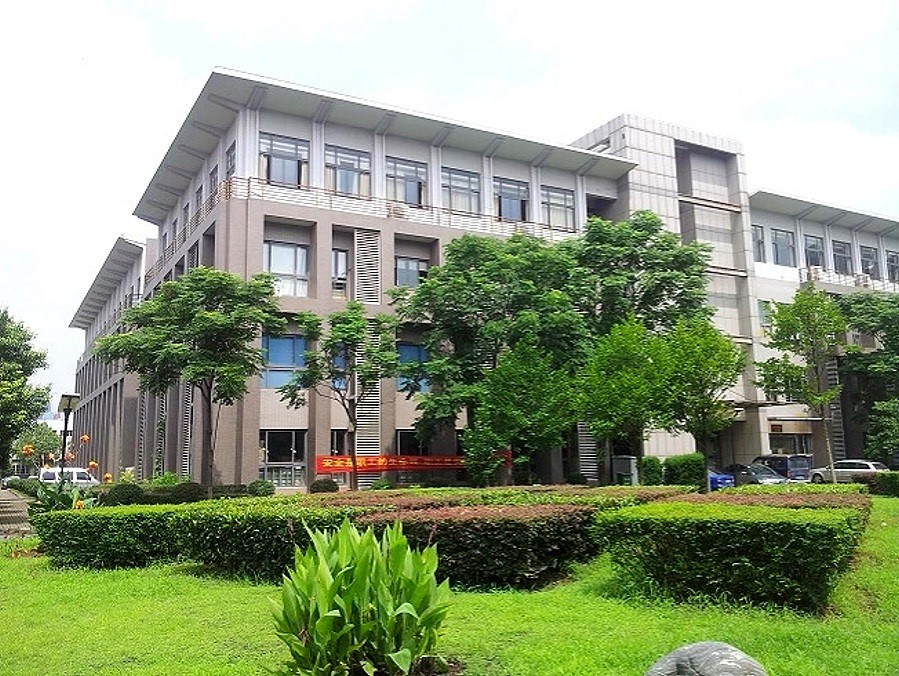 We can provide a comprehensive freight forwarding service with 12-month warranty.
Exports to any part of the world are possible and our freight department can deal with any shipment of equipment whether its 1 item or 1000 items.
We can offer different transport methods to help you determine which method is most suitable for your targeted deadline.
Please see more
---
We maintain and operate a number of website domains as shown below containing the same database information.
NEW Agricultural machinery® latest arrivals
NEW Agricultural machinery® the best offers
NEW Agricultural machinery® the best Combine Harvesters
NEW Agricultural machinery® the best farm tractors
NEW Agricultural machinery® LATEST NEWS
Product Category Wheeled Tractor uk, Claas, Kubota Tractor IN UK, new Mccormick Tractor, farm Mahindra Tractors, Escorts Tractor, new Kioti Tractor, Fotma Tractor,Foton Tractor,Jinma Tractor,john deere Tractor in EU, Dongfeng Tractor,Zoomlion Tractor, Crawler Tractor, Crawler Tractor,Walking Tractor and Power Tiller USA, DF Walking Tractor USA,GN Walking Tractor in UK,Power Tiller, Agricultural Machinery and Tractor Implements,Hole Digger,Sweeper, Snow Blower,Rotary Tiller,kultivator,Plough,Harrow,Seeder & Planter, Potato Digger, Fertilizer Spreader, Sprayer, Mower,Wood Chipper, Log Splitter,Hay Equipment, Grade Blade & Box Blade,Tractor Forklift USA, farm Trailer, Combine Harvester, Rice Combine Harvester Wheat Combine Harvester Corn Combine Harvester Soybean Combine Harvester Sugarcane Combine Harvester Sugarcane Harvester, Silage Harvester, Tomato Harvester in Australia, Rapeseed Harvester